What a great start to the new term Crew has had! Year 7 are settling into their new routine and are getting into the swing of things at XP!
I am so incredibly proud of Crew who have thrown themselves in to life at XP. Crew have even said how it's hard to believe we have only known each other one week, and what a fab week it has been.
We started our crew curriculum by looking at identity and what makes us unique and why it's important we celebrate our differences. Crew handled this with maturity, respect and compassion. Very honoured to be in this Crew!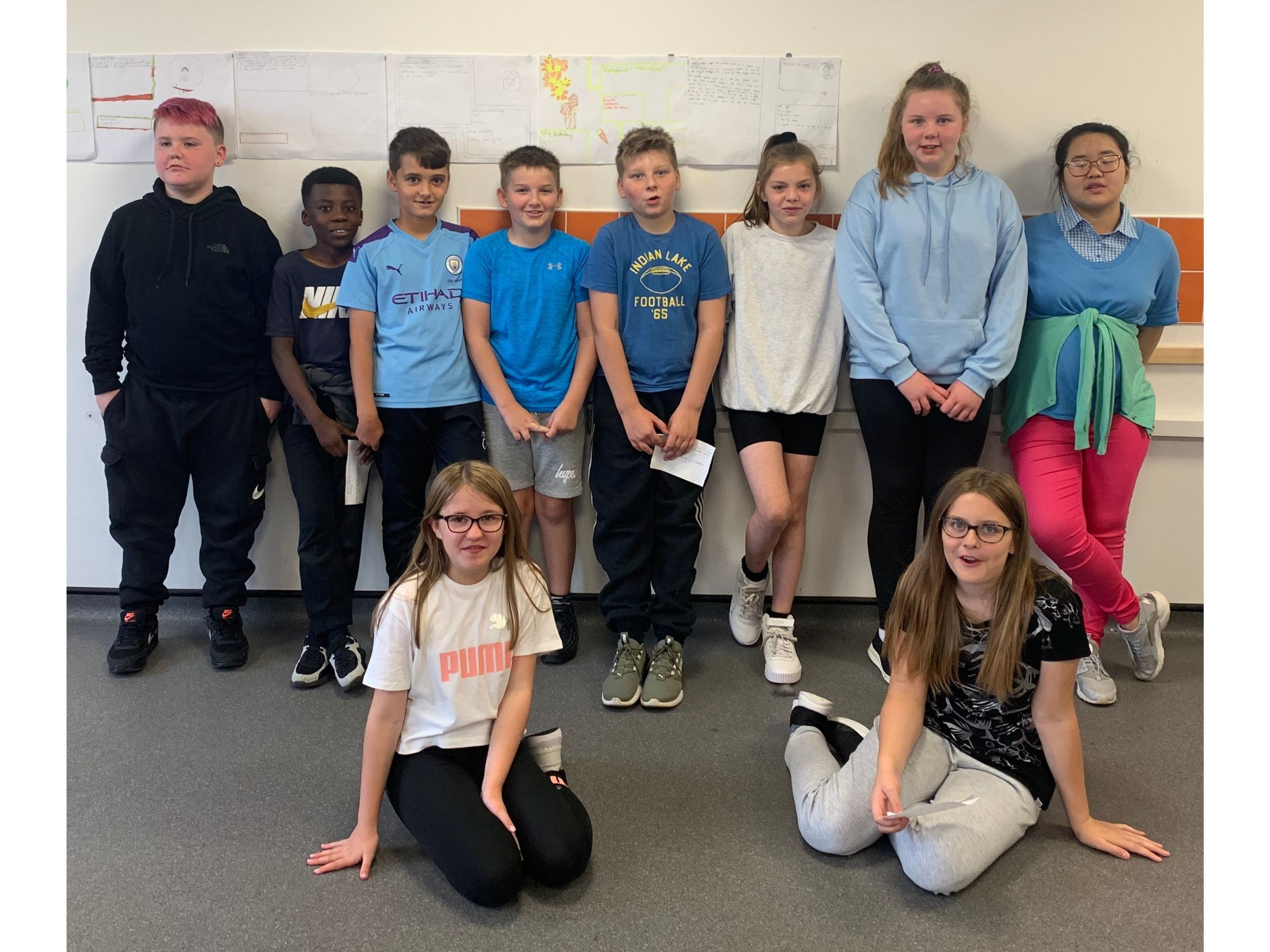 Images from last weeks adventure!